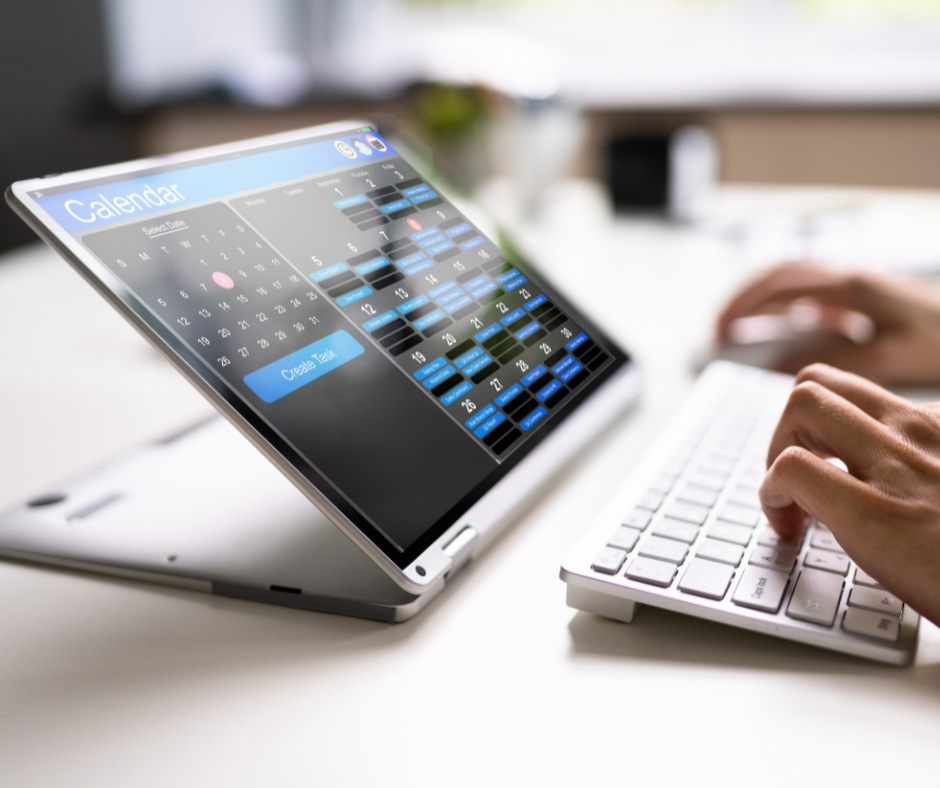 JUST LIKE RICH, WHO LANDED HIS LARGEST CLIENT IN
THE COMPANY'S 25-YEAR HISTORY!
In addition to generating over $1 million in revenue from landing his largest account in the company's history…
… Rich signed so many new clients in a short time that his business DOUBLED in less than a year.


That's right, instead of trying to generate leads, Rich only spoke to people who were actually interested in his services, allowing him to focus on closing deals and growing his sales team.
And Rich isn't the only one either…