WE WILL BUILD YOUR
END-TO-END MARKETING

SYSTEM TO INCREASE YOUR SALES PIPELINE, GENERATE CUSTOMERS, AND

RAPIDLY GROW YOUR BUSINESS

.
That's a pretty compelling offer, right? It makes you want to book a discovery call with us to learn more and see how RocketFuel can deliver on that promise. We've done it for ourselves and for hundreds of B2B businesses, and we can do it for you, too.
At RocketFuel, we build predictable, scalable marketing systems to turn cold prospects into new clients who buy more – completely on autopilot.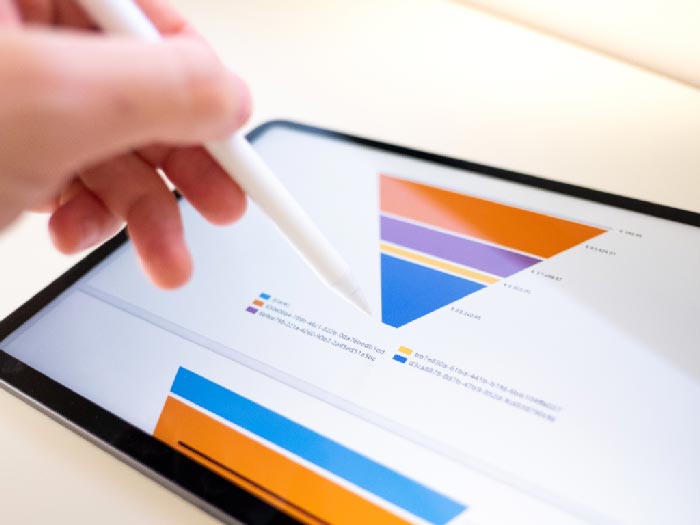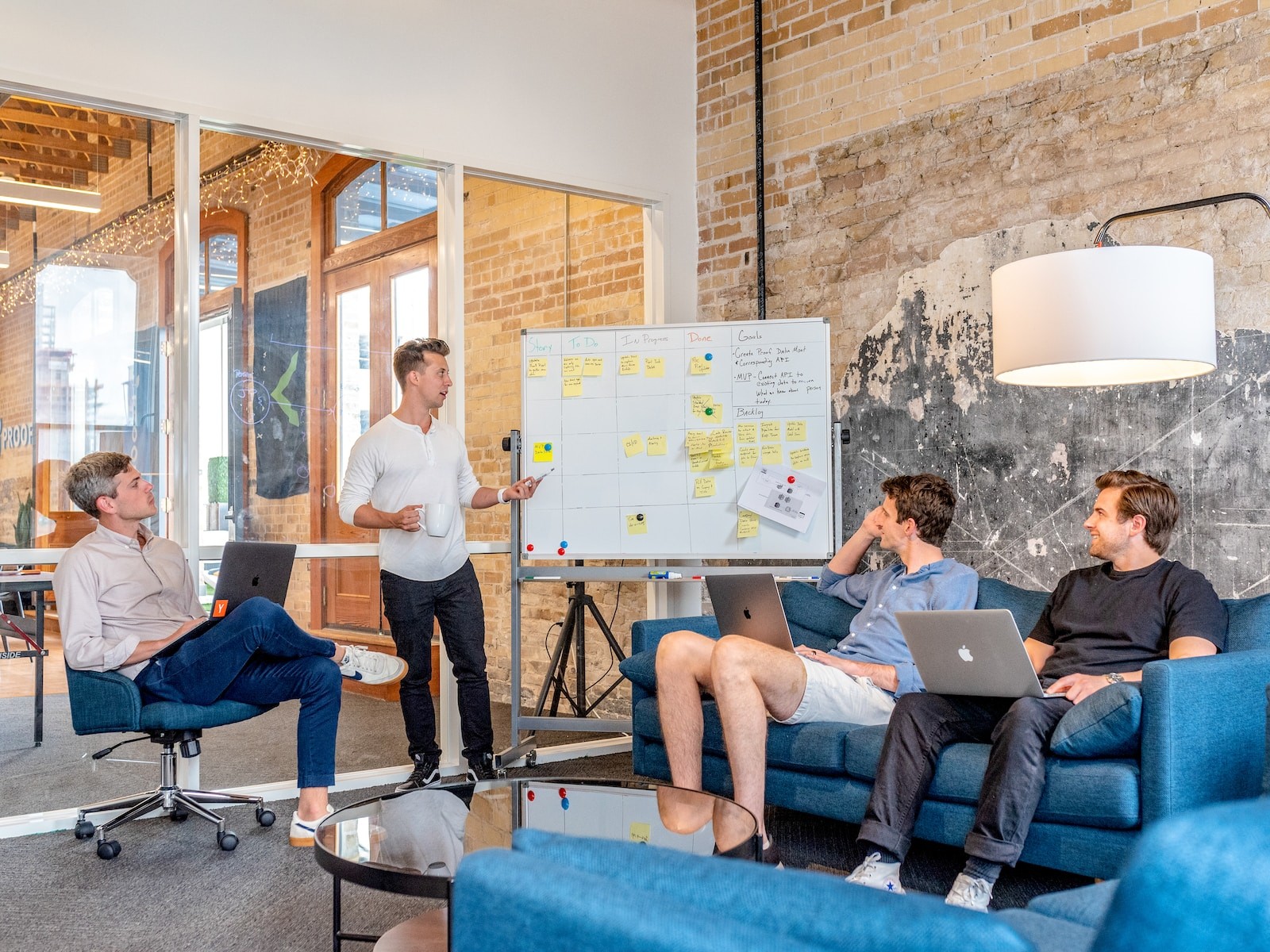 We Drive What's "Cutting Edge" in Digital Marketing
As a leading digital marketing agency, RocketFuel promotes your brand through effective advertising solutions, specially designed, results-oriented strategies, and impeccable execution. And we are the driving force behind what's cutting-edge in sales and marketing funnel strategy and implementation.
You'll be supported by the entire RocketFuel team, essentially a full marketing department at your fingertips. Our group is highly trained, deeply experienced, and constantly learning and innovating.
Building the Digital Sales and Marketing Client Machine®
The RocketFuel team builds your business's personal Client Machine® that predictably and consistently delivers high-quality sales appointments every month. We eliminate the need for cold calling, complex funnel strategies, time and resource intensive marketing tactics that are slow to deliver and hard to scale, and costly advertising trial and error. 
Leveraging our exclusive methodology derived from the internationally bestselling book Client Machine (authored by RocketFuel CEO, George Athan) we employ a distinct approach to strategically utilize outbound and inbound marketing methods. Our aim is to systematically generate new clients in a consistent and predictable manner. We handle all aspects of the process, from crafting campaigns to providing marketing automation, managing responses, and even scheduling meetings directly on your calendar.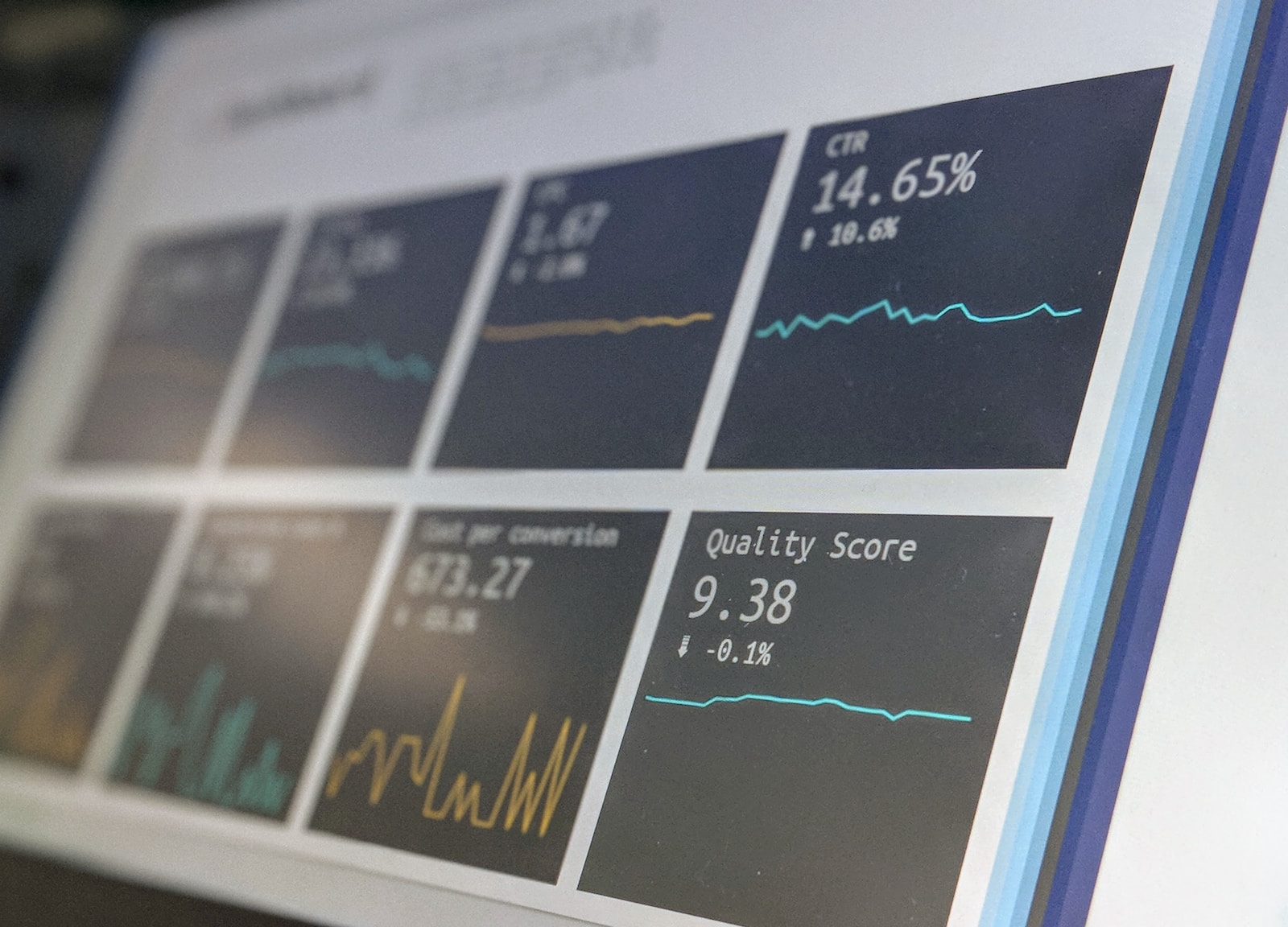 Partnering With Growth-Focused Companies
RocketFuel services are ideal for businesses aiming to make significant strides in boosting sales, gaining a larger market share over competitors, and achieving remarkable business growth. We've worked with a diverse range of companies, from technology, healthcare, and finance to real estate, professional services, and many others.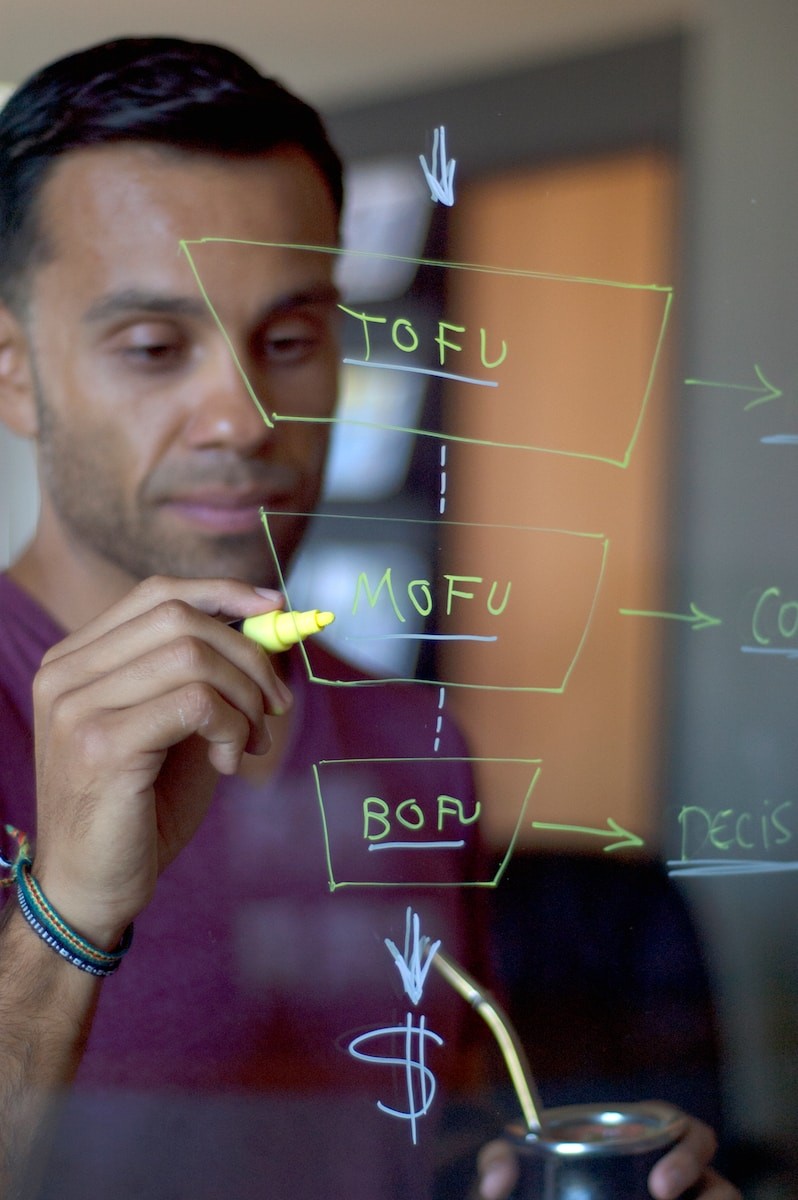 When you partner with RocketFuel, your marketing system is manned by a highly skilled crew with diverse skills to implement every element of your campaigns with excellence. You'll have access to sales and marketing professionals with a combined 50+ years of experience to direct your strategy and a full team of specialists to function as your complete marketing department. Our crew is deeply knowledgeable in: 
Sales strategy
Digital marketing strategy
Direct marketing
Project management
Media buying and ad management
Copywriting
CRM and automations tools
Email campaigns
Graphic design
Video editing
Programming
Testing and optimization
Analysis and reporting
SEO
and more…