Search Engine Optimization
Get more qualified traffic on the search terms that matter most to your business.
Rank on the 1st Page of Google in 90 Days - Guaranteed
Let's face it, you can hide a dead body on page 2 of Google. If your website doesn't show up on the first page when your prospect searches your keywords, they will end up in your competitor's funnel instead.
Search Engine Optimization (SEO) is a technique for improving your website's ranking in search engine results pages (SERP). Although search engines drive traffic to your website, SEO is the strategic process that gives Google the information it needs so that Google's algorithm chooses to put your website on the first page instead of your competitor's.
RocketFuel's top SEO minds will work day and night to make sure you outrank your competitors for as many search terms (keywords) as possible.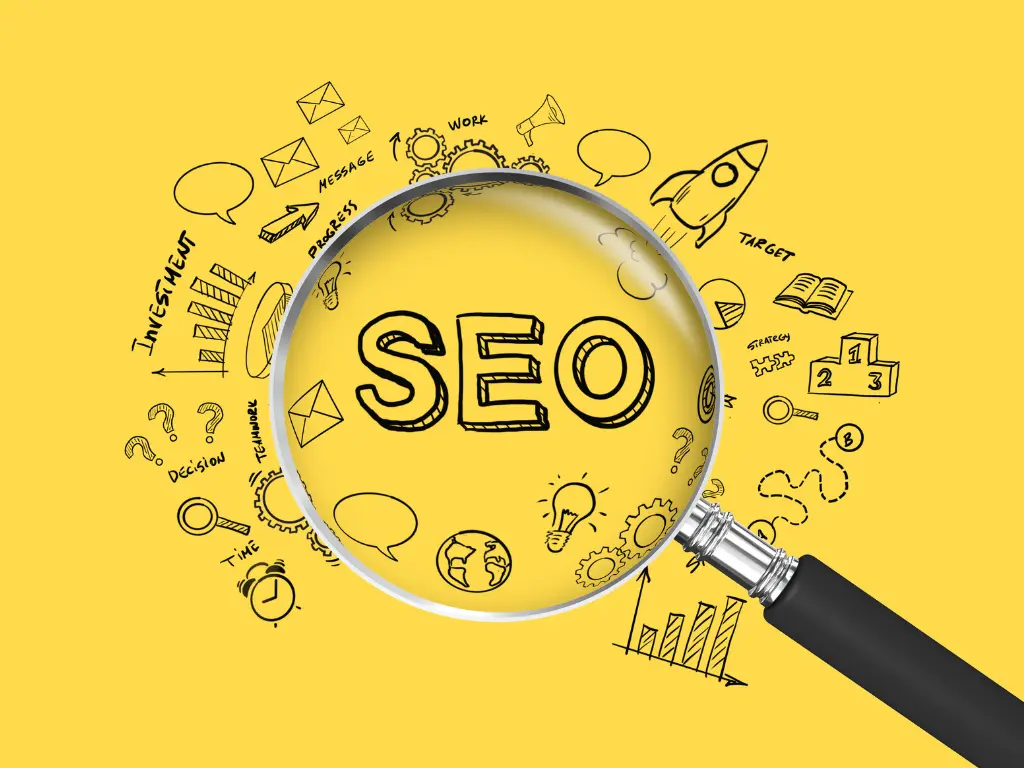 RocketFuel's Unique Approach
Results You Can Expect From RocketFuel
Results are simple. We guarantee that you will rank on the first page of Google within 90 days or you pay nothing.
Flood your business with highly targeted traffic with RocketFuel's SEO.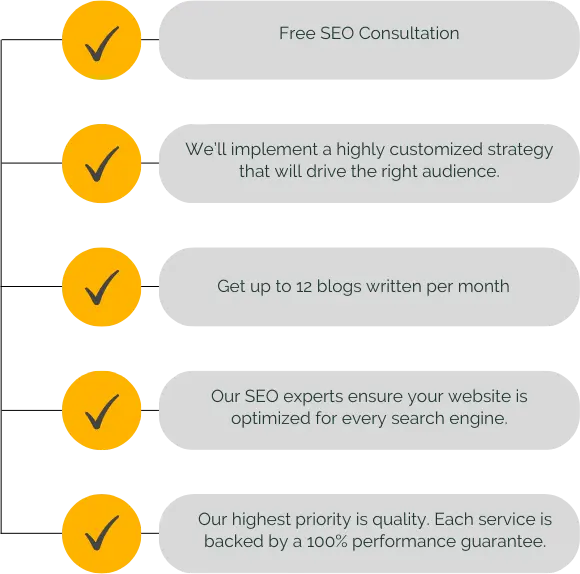 Apply for a Free SEO Audit
RocketFuel will analyze your entire website and give you details of what is preventing you from ranking on the first page of Google and other search engines. We'll analyze your domain, website, keywords, ranking, and your competitors.
Gameplado (specifically) to get you to the first page.