We create email strategies that give amazing results.
One of the most effective marketing methods for generating business leads and generating a high return on investment (ROI) is online email marketing. Take advantage of email marketing's potential in your business strategy. Using conversion-focused email marketing services, our team will help you get smart with your digital marketing spending and online promotions.
At RocketFuel, you can connect your brand with the right customers at the right time to boost sales. Use our goal-driven email marketing services to create an email campaign that is tailored to your company's goals.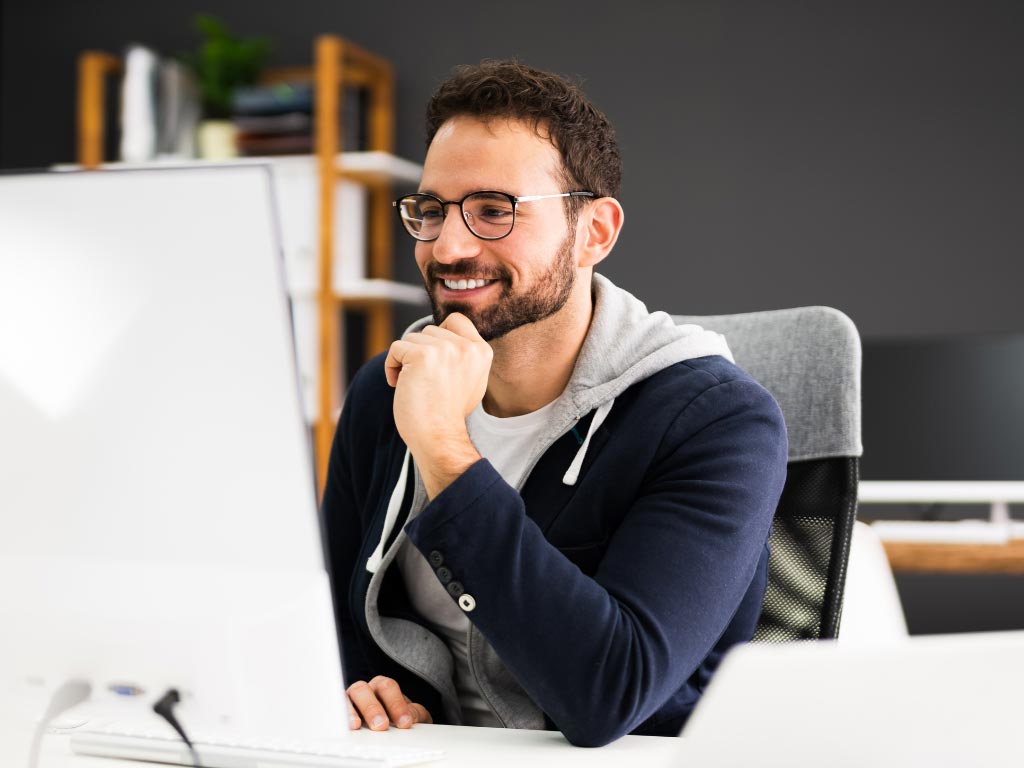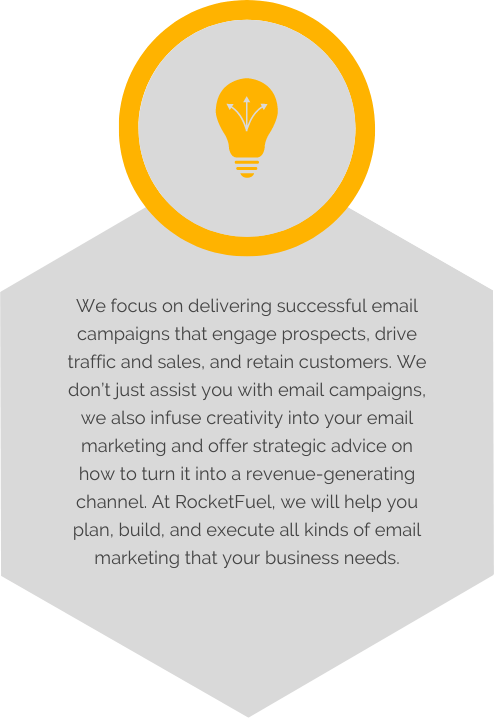 Results You Can Expect From RocketFuel

RocketFuel will serve as your email marketing consultant, creating and developing campaigns that constantly introduce new ways for your audience and customers to engage with you. Through segmentation, personalization, and advanced targeting, our email marketing team collaborates with you to develop, improve, and expand your email channel. We are familiar with the most recent email marketing trends, cutting-edge technologies, and new methods for creating scalable email campaigns, including strategy, automation, fulfillment, and reporting and analytics.
Our email marketing service includes effective email strategy, personalized email copies, campaign management, list building, email sending, results reporting, and more.
Reach targeted customers and generate revenue growth with our Email Marketing Services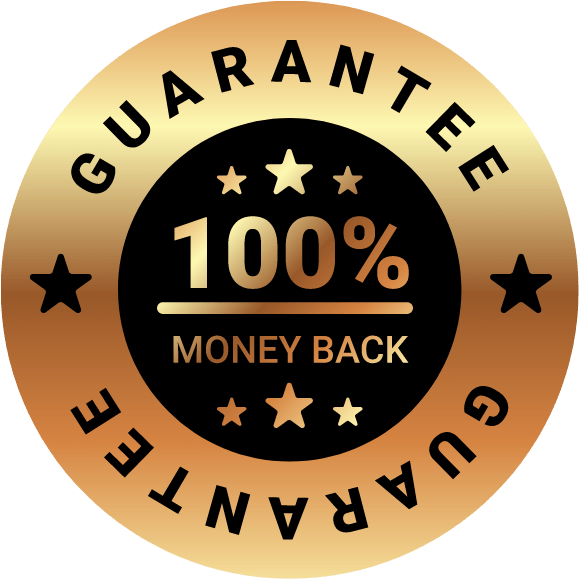 Our No-Nonsense Guarantee
With our Email Marketing services, you will have more potential for engagement. We will customize email strategies, write personalized messages and develop data-driven campaigns for your business.
At RocketFuel, we offer Email Marketing Services that drive conversions.
Book a
consultation

with our experts
RocketFuel provides a variety of email marketing services tailored to your brand's needs, budget, and target market segments. Schedule a call with us to discuss the value of email marketing services in achieving your objectives.