We create and optimize campaigns for growth.
One of the most effective inbound marketing tools is a custom Google Ads campaign. Google controls 90 percent of the global search engine market. When people are in need, it's the first place they look, and your ad could be the first thing they see.
At RocketFuel, you can simply leave the details and execution of your Google Ads, LinkedIn Ads, Facebook Ads, and/or Instagram Ads to us. We'll clean up your account structure, assess your keywords and look for new opportunities, create compelling ads, and more. With detailed reporting, we'll keep you informed.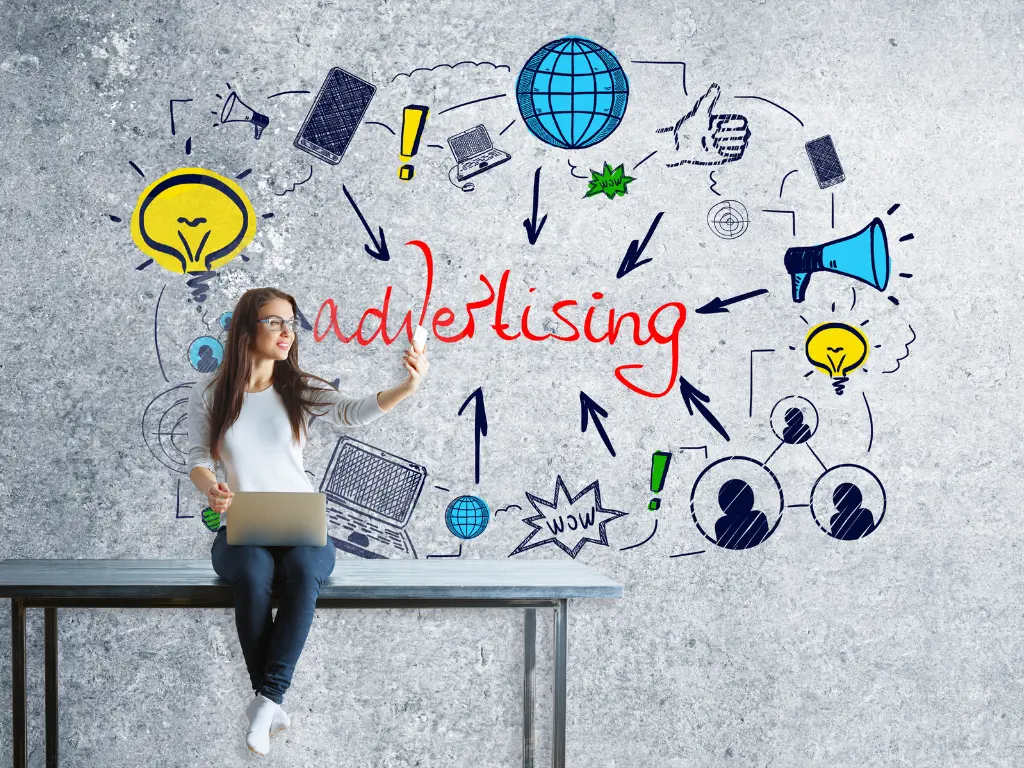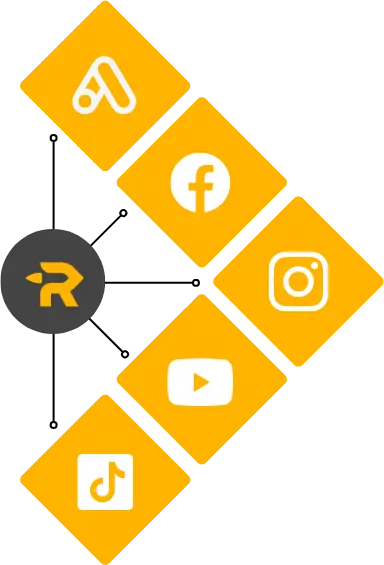 With RocketFuel's Digital Advertising Management services, you can take advantage of all the online advertising platforms that best suit your marketing objectives – all for one monthly management fee.
We can use a combination of search and social platforms, such as Google Ads and Facebook Ads, to reach your target audiences and maximize conversion volume while lowering conversion cost. We can help you maximize the effectiveness of your online media budget by directing it to the channels that deliver the best results.
At RocketFuel, you will work with an amazing team that is well-versed in all aspects of online advertising (search, display and social ads). Make the most of your Google Ad spend today!
Win leads and beat your competition with our Digital Ad Management Services.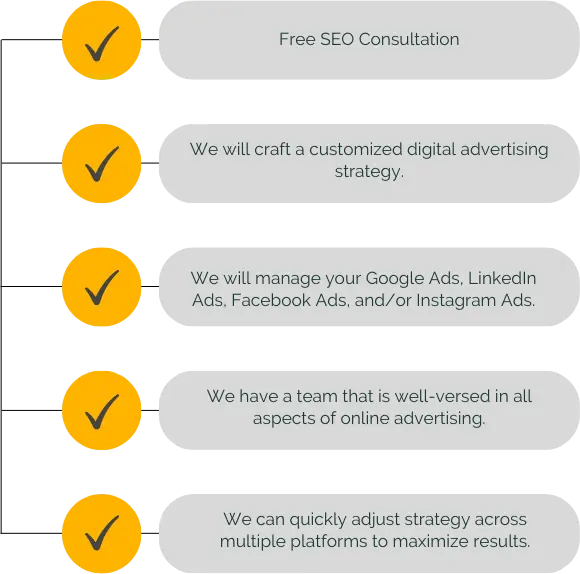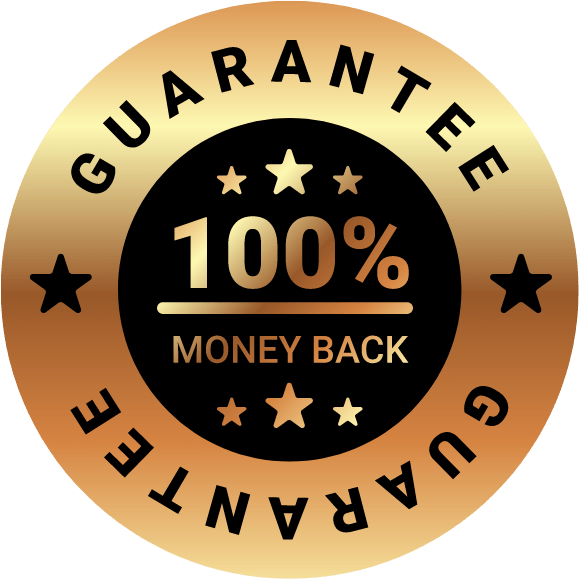 RocketFuel is a full-service Google Ads management company that consistently outperforms the competition. With our Digital Ad Management services, you can get a digital advertising strategy customized for your business.
Our highest priority is quality. Each campaign is backed by a 100% satisfaction guarantee.
Book a consultation with our experts
We help our clients get the most out of their online media budgets by having a thorough understanding of Google Ads and other platforms. Get in touch with us today!